The overview of the 2019 IMPACTS conference in London, which took place on the 2-4 October 2019 is ready – it was an exciting and inspiring conference. Under the headline "Planning for growth in times of uncertainty" topics like planning processes, regulation and pricing, new strategies for public transport in a growing city or new mobility offers were discussed in different formats like plenary sessions, panel discussions and site visits. As usual the General Assembly of the IMPACTS members took place on the last day of the conference.
Conference Agenda
Welcome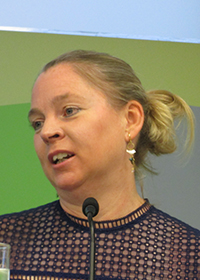 Keynote Planning for London's Growth in Uncertain Times
Lucinda Turner
TfL. London
Session 1 - Dealing with uncertainty in planning and transport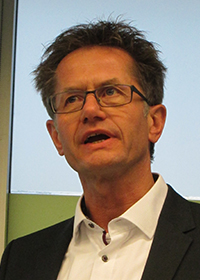 The Berlin Mobility Act as key tool for sustainable transport"
Ingmar Streese
Permanent Secretary for Transport, Berlin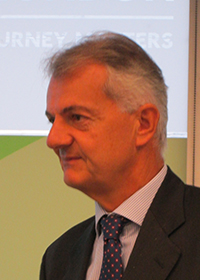 Just approved: the Sustainable Urban Mobility Plan (SUMP) for Rome
Fabio Nussio
Mobility Agency of Rome, Rome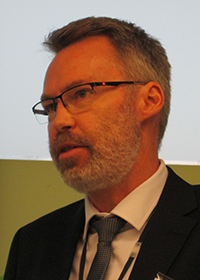 Scenario planning for uncertainty
Simon Nielsen
TfL, London
Session 2 - Regulation and pricing – indispensable tools for the necessary change?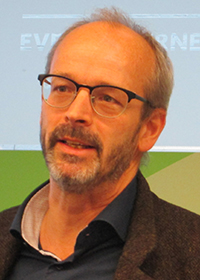 Parking policies as a key instrument for traffic planning
Rupert Wimmer
Department of civil engineering, Zurich
Sharing platforms: Role of the government
Tom Groot
Policy advisor Traffic and Public Space, City of Amsterdam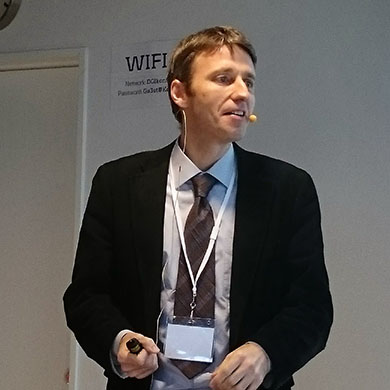 Changes foreseen in the tariff scheme of the Barcelona region
Adrià Gomila
Mobility Services Director, City of Barcelona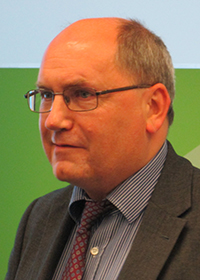 City centre ban for Heavy Goods Vehicles (HGV) and the consequences for inner city traffic
Brendan O'Brien
Environment & Transportation Department, Head of technical services (traffic), Dublin
Site Visit hosted by British Land
Session 3 - Walking seminar – public transport as backbone of sustainable transport in growing cities, the London experience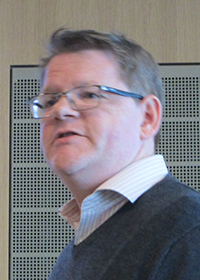 Transforming the Olympic Park
Andrew Tesseyman
Head of Planning, London Legacy Development Company, London
Session 4 - New mobility offers and their contributions to sustainable transport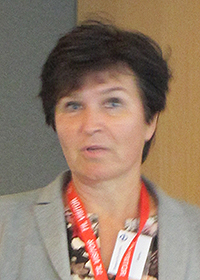 Autonomous Driving: Today's questions for a livable tomorrow
Angelika Winkler
Deputy Head of Department for Urban Planning and Transport Planning, Vienna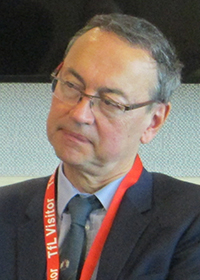 Parking of free floating bike and scooter sharing
Claude Dargent
Member of the Paris City Council, President of the commission for public space, Paris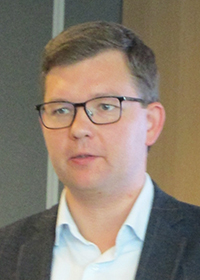 Cross border public transport ticketing
Andrei Novikov
Deputy Mayor for City Planning and Public Transport, Tallinn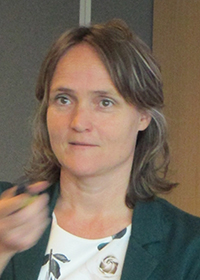 Social charter "Uber and Amsterdam"
Senta Modder
Head of policy and research department Mobility & Public Space, Amsterdam